Fall 2023 Student Scholarships
Gosnold Behavioral Health, the Cape's largest provider of addiction and mental health services, is offering $2,500 scholarships to two graduating seniors who have been accepted and are entering college in the Fall of 2023. 
The students must plan to major in psychology, social work or another field of study that is relevant to addiction and/or mental health. Applications are due no later than April 21, 2023. The awards will be announced and the recipients will be notified by mid-May, 2023. Interested applicants must complete an application and submit a personal statement, as well as an essay of at least 1,000 words that responds to a specific issue about mental health and/or addiction. 
Applications may be obtained online by downloading the form below or by request via E-mail: ataylor@gosnold.org
Gosnold Scholarship Committee, 200 Ter Heun Drive, Falmouth, MA 02540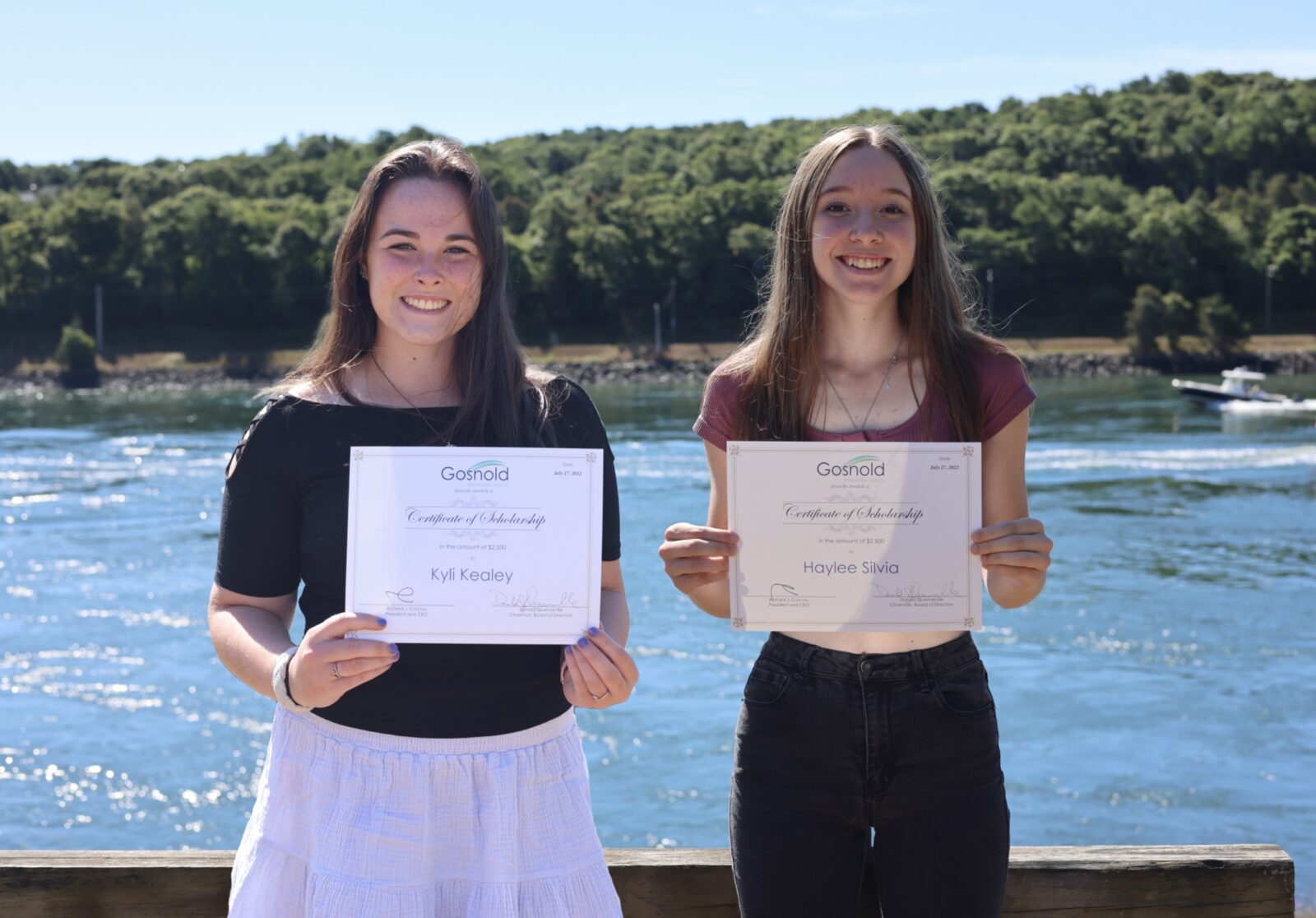 Thank you to everyone who came out today and supported the 2023 Freezin' for a Reason Gosnold Annual Polar Plunge!
We raised over $20,500 for Gosnold's vital programs and services. Once again, it was a close fundraising competition between "The Chosen Ones" team, led by
Kevin Mikolazyk
, and the "Recovery is Possible" team, lead by
Kevin G Rosario
. While "The Chosen Ones" won the team fundraising, Kevin Rosario beat Kevin Mikolazyk in total individual funds raised (for the second year in a row)!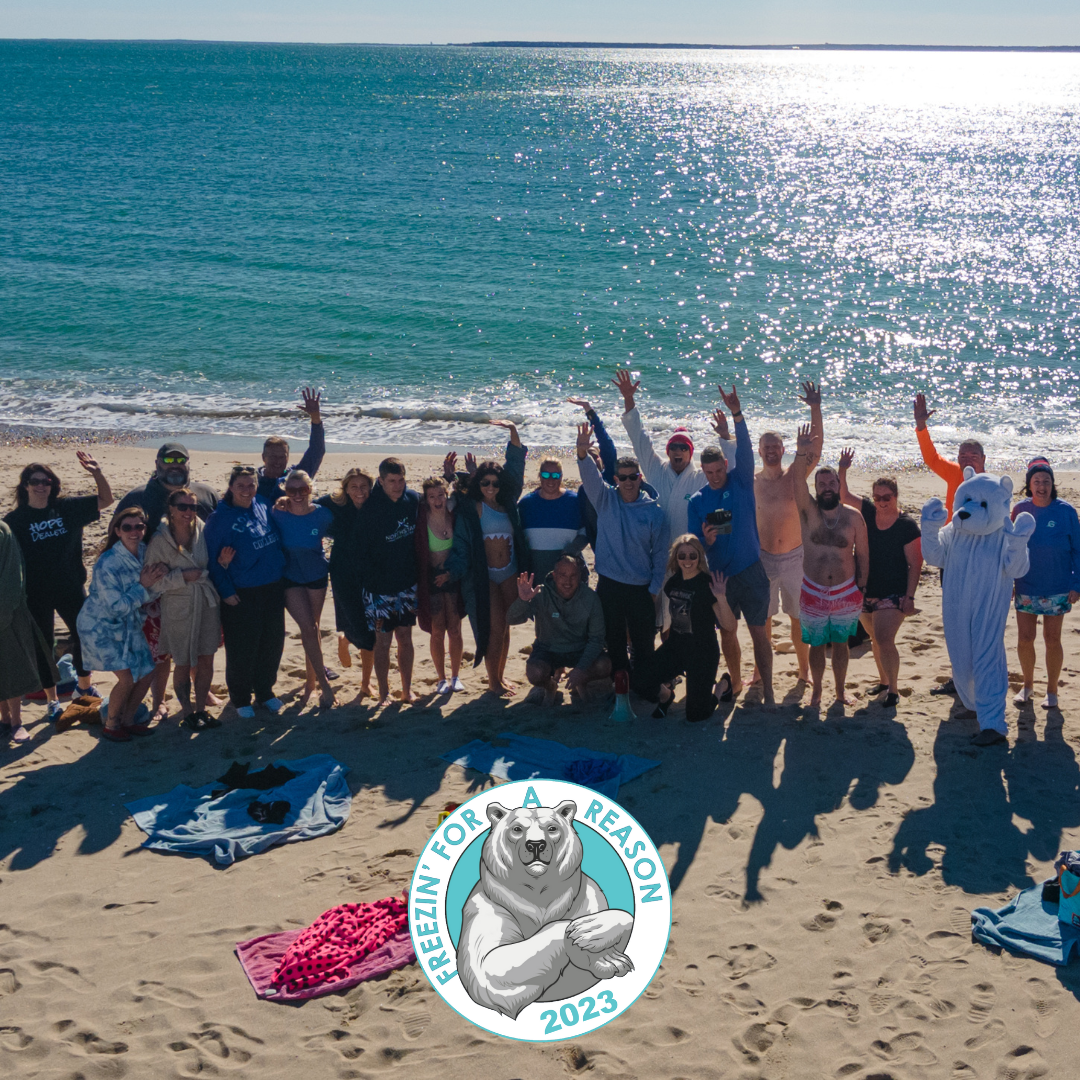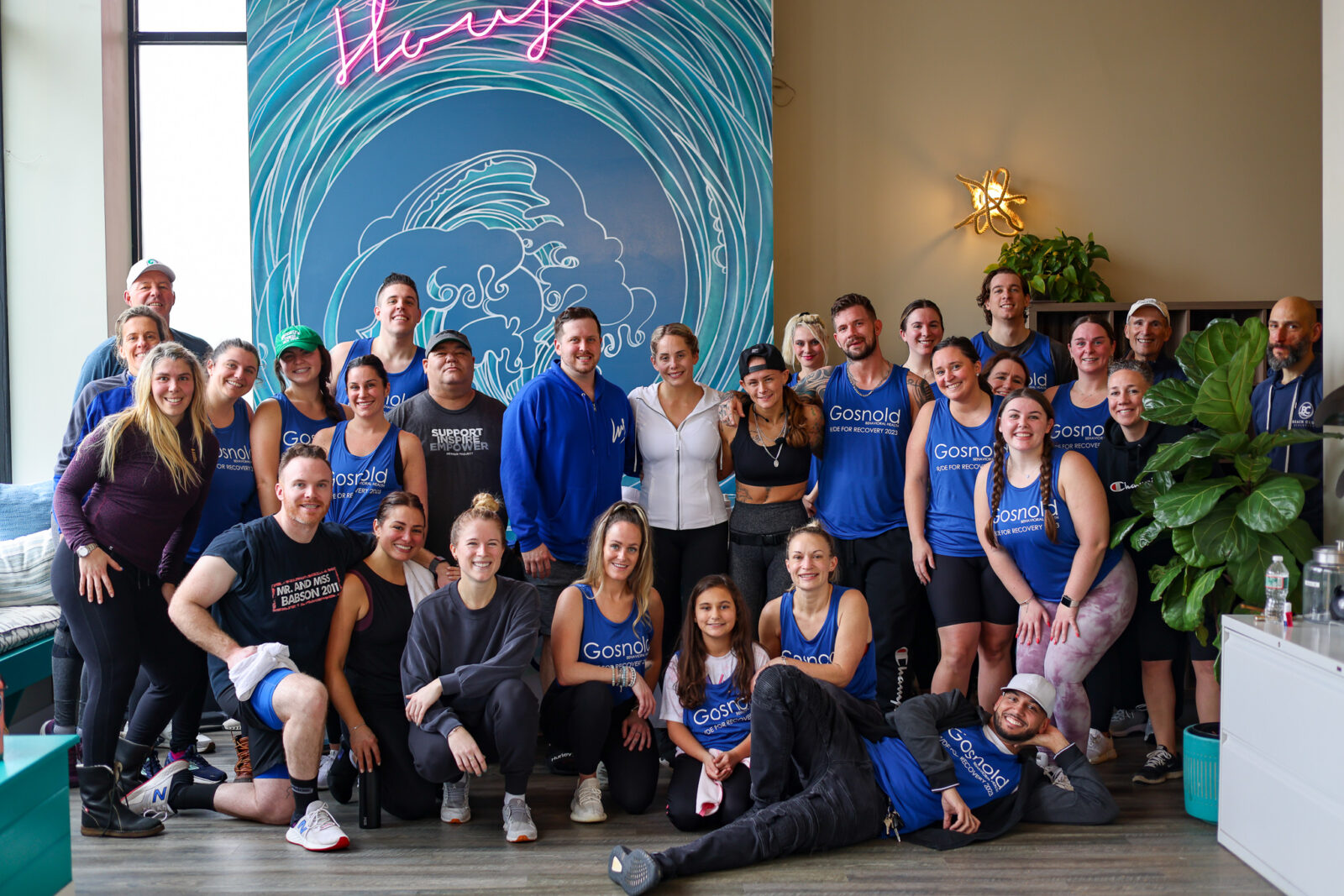 Thank you to everyone who teamed up today for our first event of 2023, the Gosnold and
B/SPOKE Studios
RIDE for Recovery. So far, we raised over $6,500 for Gosnold. It is amazing what we can accomplish when we work together.
Special thank you to our amazing instructor Kaighla Ridge, the team at B/SPOKE Studios, everyone who donated to our event, and to
Herren Project
and Butler Sporting Goods for sponsoring our event.
The 2022 Asics Falmouth Road Race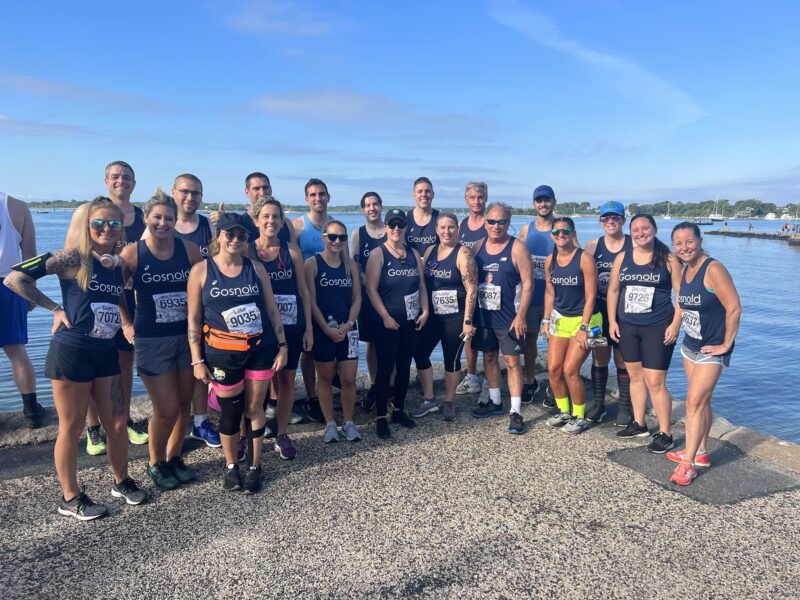 Thank you to the 2022 Team Gosnold Falmouth Road Race Team. This year, Team Gosnold raised over $41,000 for Gosnold's vital programs and services. Their dedication to our mission resulted in an unprecedented year for our team. We are so proud of you and sincerely appreciate your efforts this year.
The 2022 Gosnold Team:
Team Brendan Daddario (Eric Daddario, Anthony Daddario, Amanda Clayton, Bobby Sullivan III, Dan Kvistad), Jordan Tofalo, Michael Fish, Sarina Lathrop, Colin Flynn, Christine Noonan, Josh Bolles, Kristy Pimental, Dave Glynn, Nichole Maiolini, Bryan Lally, Meredith Rose, Danae Young, Joseph Corliss, Nora Lehman, Dany Cranshaw, Sara Anton, Lillie Foose, Linda Mancini, Samantha Gross, James Sullivan, Nick Whitman, Emily Vose, Michaela Clark, Jason Mazzeo, Ahmad Al-Musa, Alex Gang, Ellie MacGregor.
2022 Gosnold Charity Golf Tournament
Thank you to our sponsors for an amazing 2022 tournament! We raised over $122,000 for Gosnold's vital programs and services!